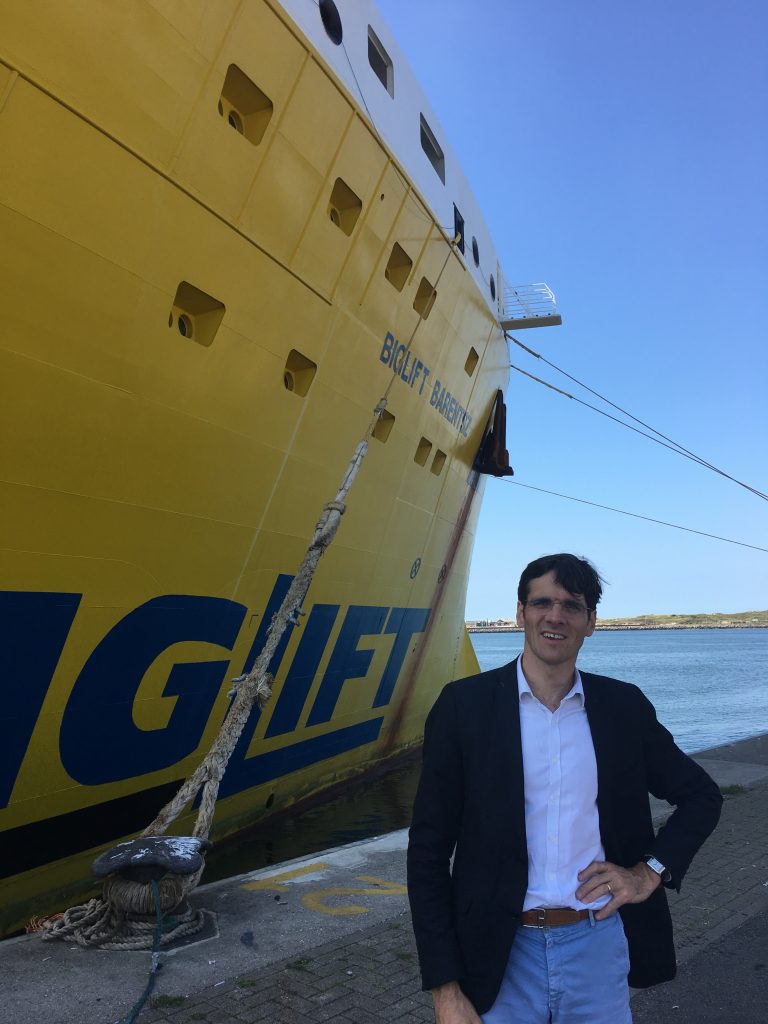 Maxence de Broissia is a former merchant navy officer. After sailing for ten years, he has been involved for fifteen years in many facets of Offshore O&G and Offshore Wind construction projects. He forged himself an experience in fabrication of large and heavy structures and in project/contract management for their offshore installation.
In 2017, Maxence returned to maritime transport, as Managing Director of Giant Marine. There, he is happy to share with his clients, his transversal expertise, by accompanying them technically, contractually and commercially, from the early stage of their project until the completion of the lift/shipment of their heavy cargoes.
---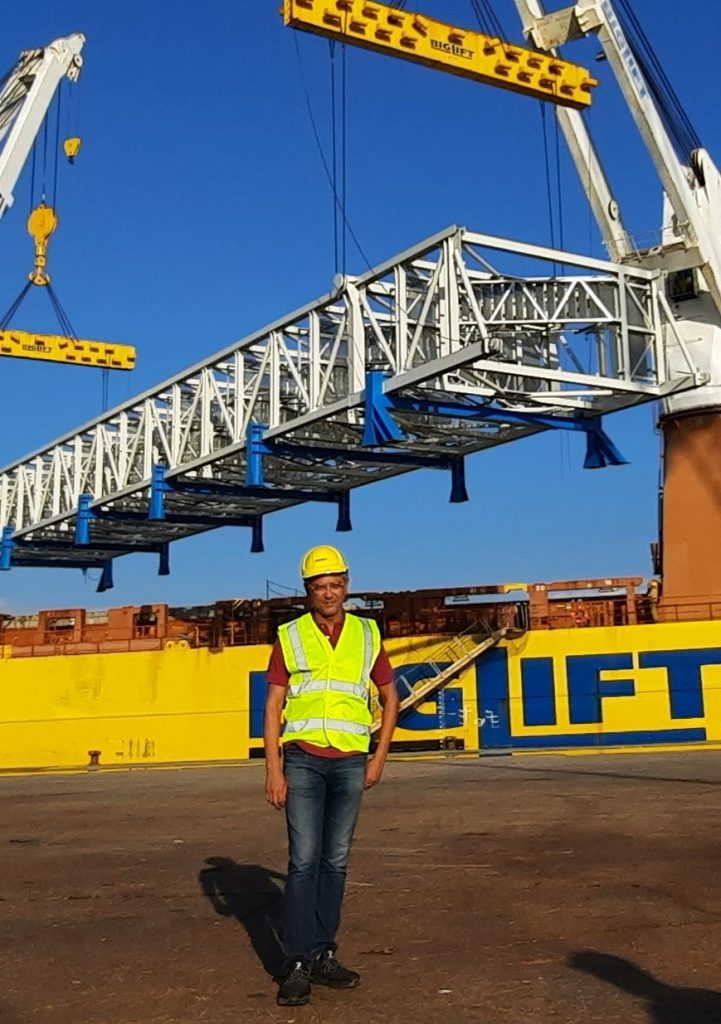 Arnaud Clément has always been working in the shipping & supply chain industry.
He started his career with freight forwarders in France and USA before joining the Oil & Gaz sector in Nigeria before returning in France.
During these experiences, he specialized himself in the operational management and offshore projects mainly in West Africa.
In 2021, Arnaud wanted a new challenge and decided to join Giant Marine and use his skills in organizing transport for industrial projects.