Our experience is your best guarantee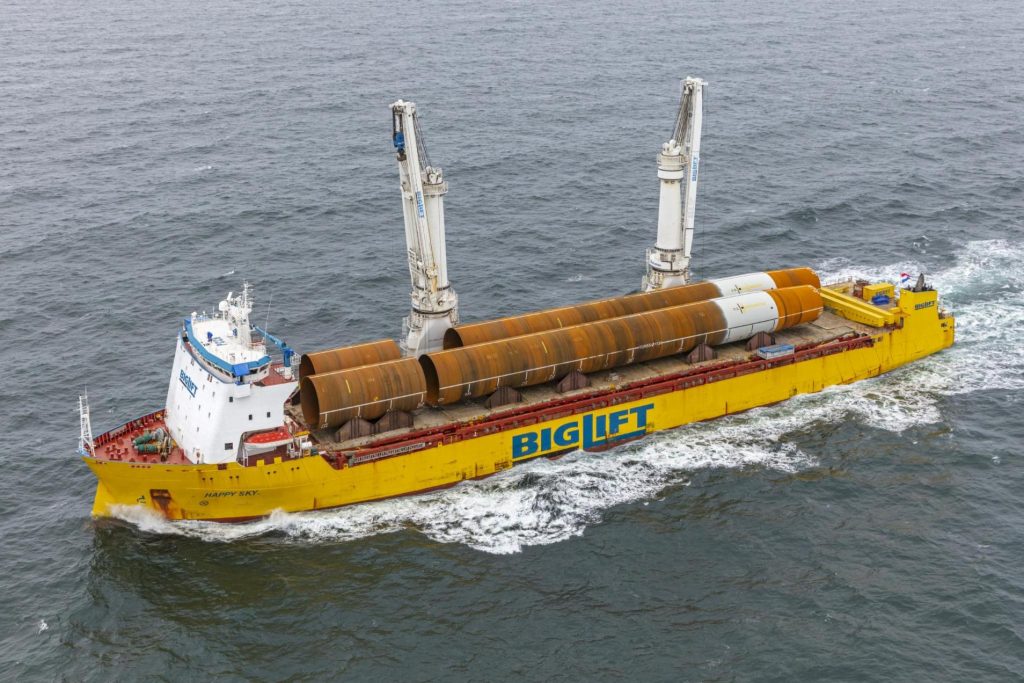 GIANT MARINE is a French registered company created early 1980 and specialised in the field of international marine transportation of heavy and oversized cargoes. With a staff having now more than 40 years of cumulated experience, and through a number of Agency contracts, the company offers to clients an extensive range of services in this field.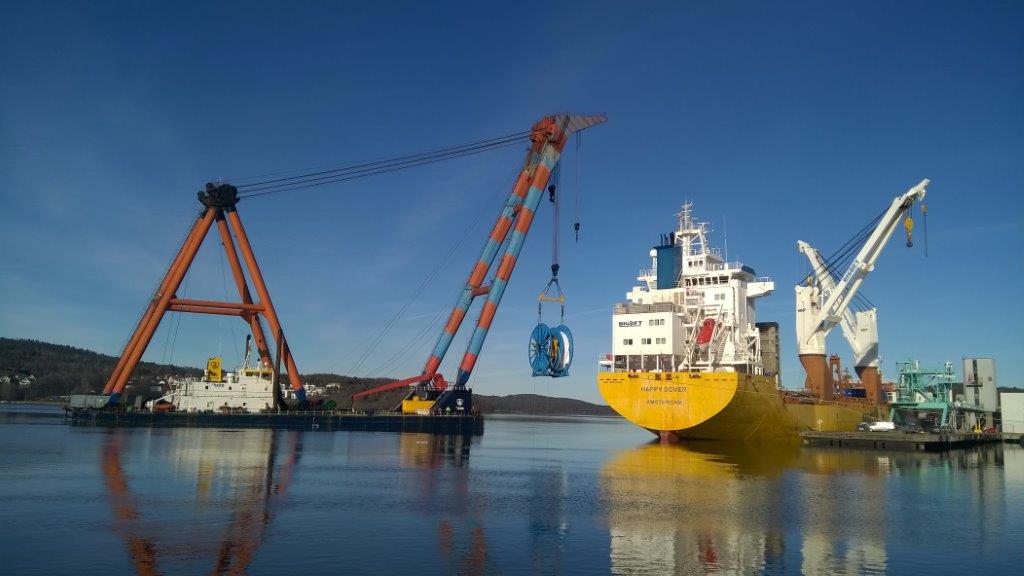 GIANT MARINE is your partner for:
– Heavy lift shipping with a diversified fleet of geared vessels and module carriers,
– Lifting and installation services with a wide range of floating cranes & pontoons.
– River and maritime works / emergency responses with multicats vessels.

GIANT MARINE, with its wide range of services, is active in many industrial fields such as renewables, Oil&Gas, drilling, water and electricity, civil and construction, dredging and mining, harbours and rivers, shipyards…